Moto Session stands for automotive fair and extreme shows. The roar of engines, the screech of tires and the most powerful emotions will be waiting for you on June 13-14, 2020 at Targi Lublin.
♦  About Moto Session
Two halls full of impressive car and motorcycle models not seen on a daily basis, extreme shows, new products presented by car dealers and a unique zone of historic vehicles - this is only a small part of the attractions that we prepare for you.

♦ Car dealer's area and unusual vehicles
Moto Session is mainly car and motorcycle exhibitions. About 100 exhibitors, fifteen thousand square meters of exhibition space and several thousand guests promises to be Moto Session 2020. Cars presented by dealers of well-known and popular brands will park in Targi Lublin market halls. There should also be automotive gems guests will contribute to the extraordinary atmosphere of Moto Session 2020. We will make every effort to surprise you with both classic and state-of-the-art vehicles. Exotic and tuned cars as well as rare vintage vehicles will all be there.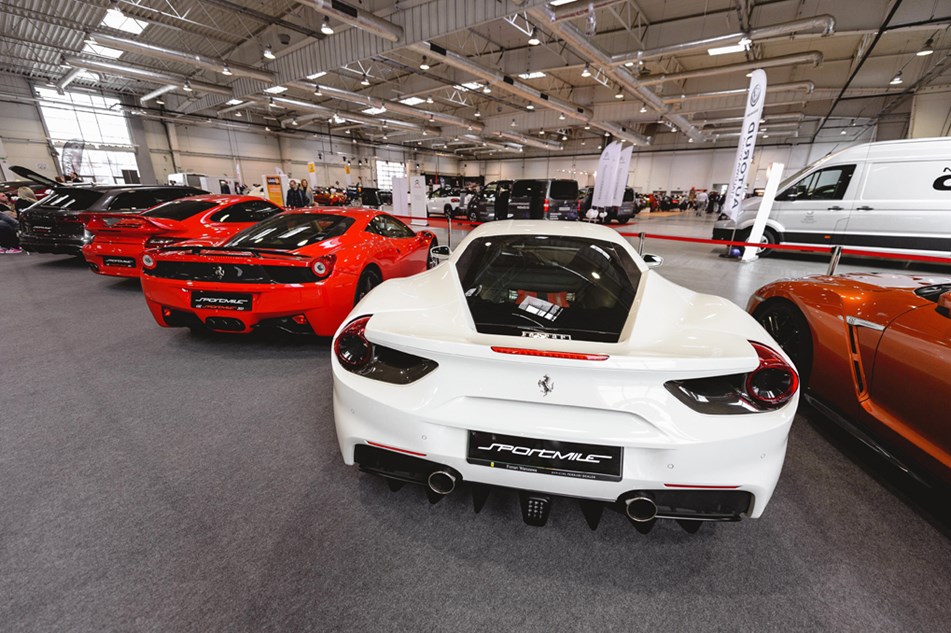 ♦ Extreme shows
Moto Session is not only unique car models, but also chilling shows. Extreme shows await fans of strong sensations, including drift and stunt.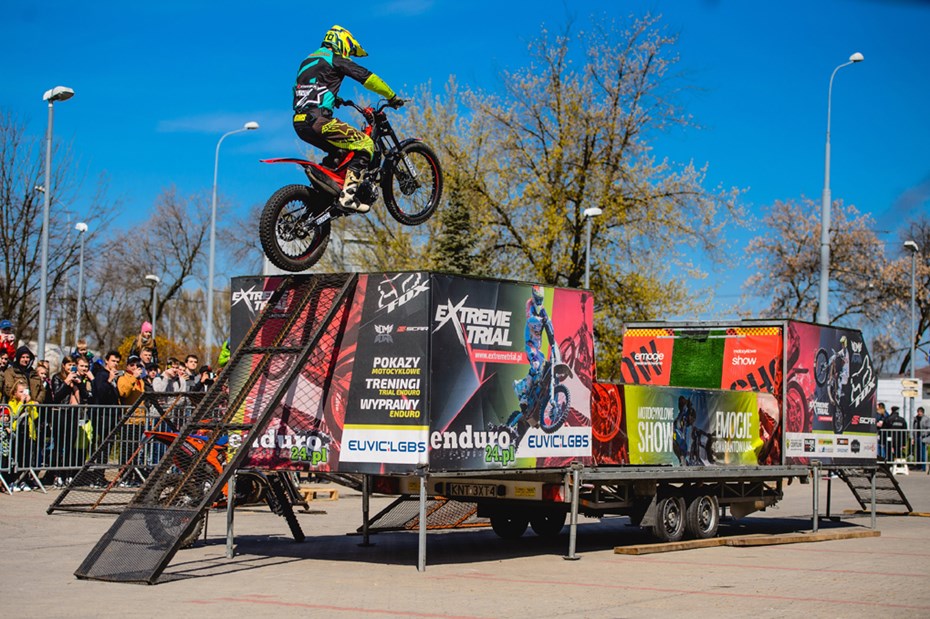 ♦ Learn how to care of your car
Do you want to see closely how professionals from the detailing industry work? How does an ordinary car turn into a real diamond in a few hours? The best specialists in the field of auto detailing will be waiting for you in the DetailSession zone. The largest manufacturers of chemistry, equipment, polishing pads, cosmetics and And other service providers that bring out the spectacular effects will show up to present their offer. In addition, you will be able to see professionals in action during special shows.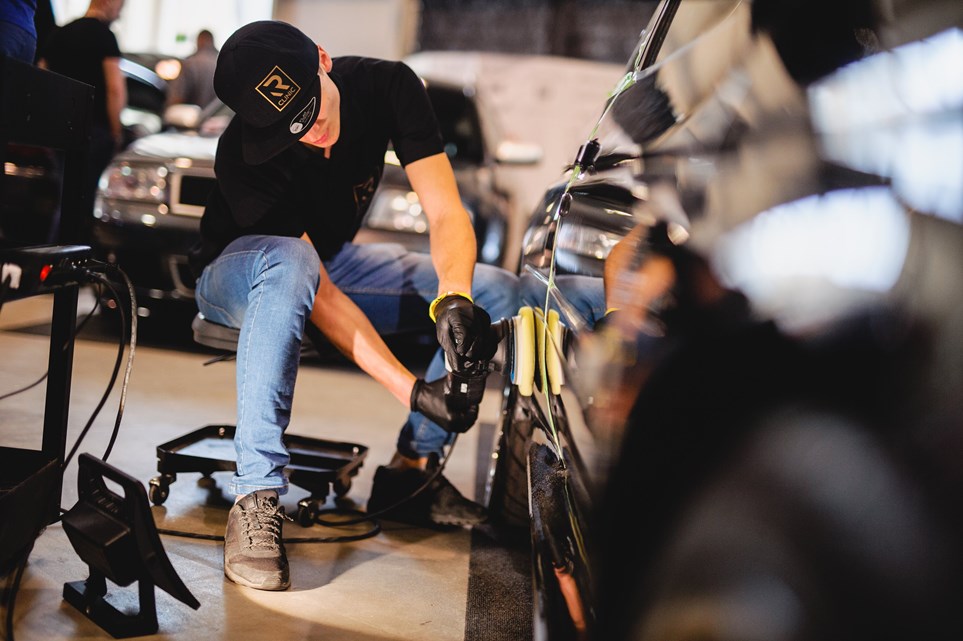 ♦ See the video report from Moto Session 2019